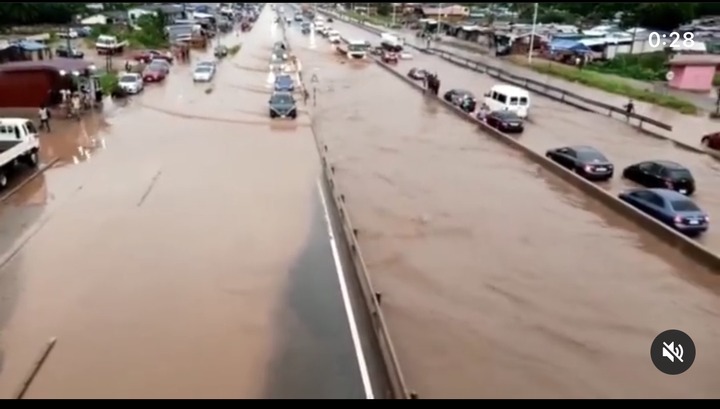 People have died as a result of flooding in our cities and villages. As a result, as decent citizens, we must also do our part to assist decrease the flood that is ruining our homes and lives. We should constantly keep our gutters clean in order to avoid the likelihood of flooding after heavy rains.
According to a video that has gone popular on social media, a flood has taken over the streets of Accra, namely Taifa. As shown in the video, automobiles are not moving as quickly as expected due to the severe precipitation.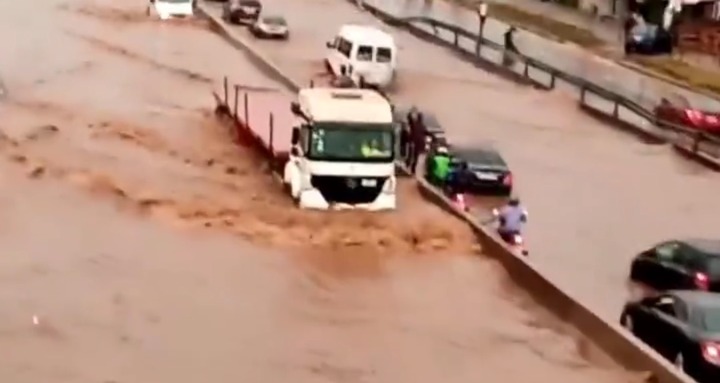 Some drivers were also observed driving through the water, which may be perilous at times. The road safety officials and the NADMO must create innovative techniques of mitigating the periodic floods that wreak havoc on Accra and other areas following heavy rains.