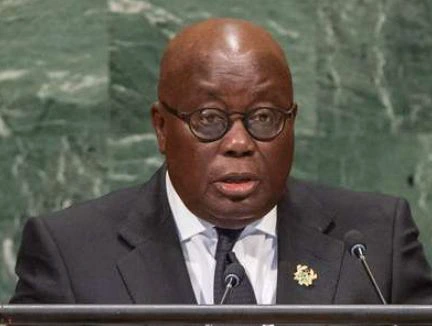 The man who is well known as a human rights lawyer may have his image dented following a revelation by a US based investigative journalist that he is not a lawyer in the first place.
Aside fighting for press freedom and leading the Kumi Preko demonstration in 1996, Ghana's president was also an attorney general and minister for justice, positions which can only be held by renowned lawyers. But a US based Ghanaian journalist by name Kelvin Talyor is telling us to stop referring to the president as a lawyer because he never is.
He made this bold statement on his popular TV talk show, 'With All Due Respect' on Loudsilence TV on Friday monitored by CitizenOne.
According to the investigative journalist, Nana Akufo Addo has no law certificate because he didn't attend any law school.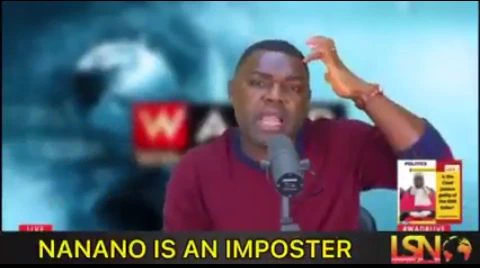 He added that Nana Addo has no classmate in any law school and challenged anyone who claims to had attended law school with the president to step forward with evidence. He alleged that it was through some judges that Nana Addo was sworn in as a lawyer in Justice Akpalo's office.
Kevin Tailor said he had conducted a comprehensive investigation about the legal education of Nana Addo and will publish the full report in due course.
He also called on Ghanaians to ignore a picture going round on social media where Dr. Kwame Nkrumah was handing over a book to young boy and the small boy is said to be Nana Addo. Kelvin said his investigation revealed that Nana Addo had never met Ghana's first President in his entire life before.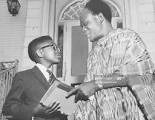 What do you make of this revelation? Do you think it is necessary at all at this time? Do you believe the president is a lawyer or not? Take to the comments section to share your views.
Watch Full Video:
https://fb.watch/98FYtRA5ZC/