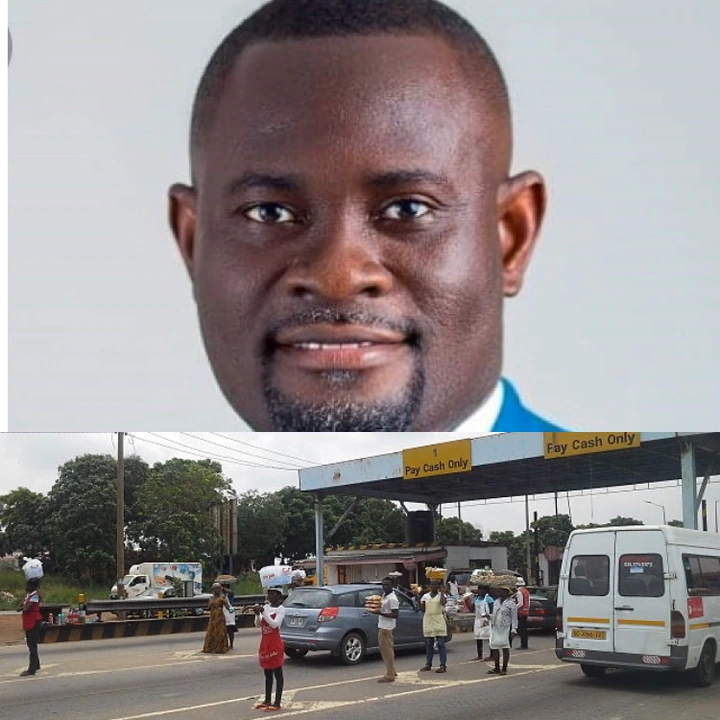 The fresh statement by the deputy finance minister on live radio on the closing of tollbooths at various checkpoints around the country has surely created tremendous stir, debates, and disagreements across all social media platforms.
The unexpected closure of road tollbooths across the country by the roads and highways minister, Kwasi Amoako Atta, came as a huge surprise to most Ghanaians, particularly the tollbooth operators and most hawkers whose survival depended on the tollbooths, given that most individuals never expected such an initiative from the incumbent government.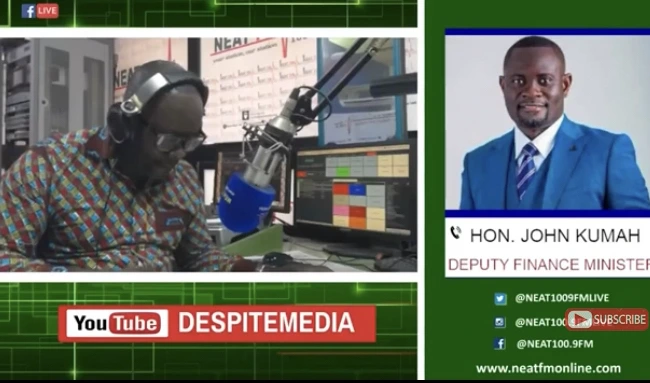 In a recent interview with Neat FM, the deputy finance minister, John Kumah, took the opportunity to address the much-anticipated issue of unpaid salaries of most tollbooth operators across the country, as some are known to be physically challenged and thus require monthly payments for their respective upkeep.
According to the deputy finance minister, John Kumah, all tollbooth operators, particularly physically challenged individuals, who have lost their employment would be paid immediately in addition to being reallocated to other available job possibilities.
"All physically challenged employees will receive their salary right now." "We have not fired them, but they will be moved to perform different duties," John Kumah asserted confidently.
Finally, the deputy finance minister, John Kumah, stated that the over 400 employees working at the 30 tollbooths and above would be paid monthly until their employers fired or reassigned them.