"The Police Are Here For You"-TV3 GMB A Few Minutes After Winning The Crown, The 2021 Winner Was Announced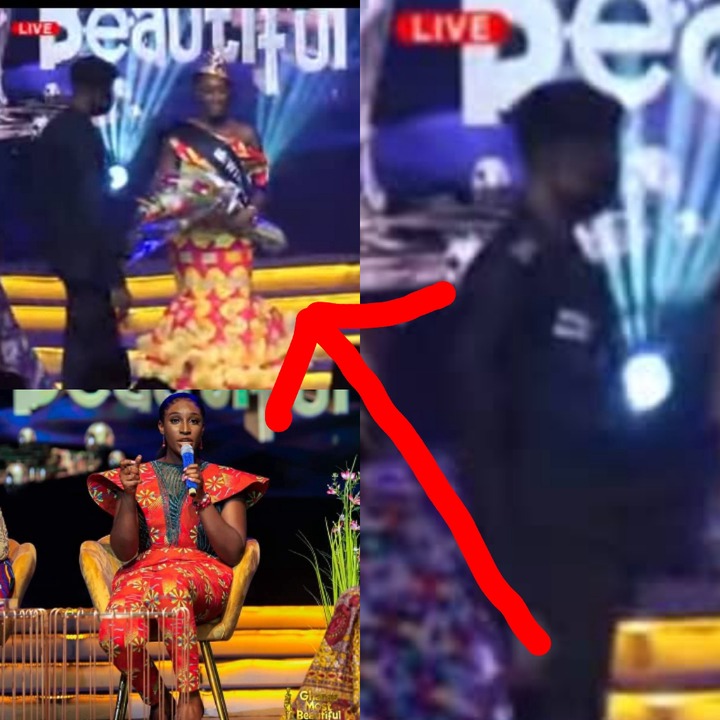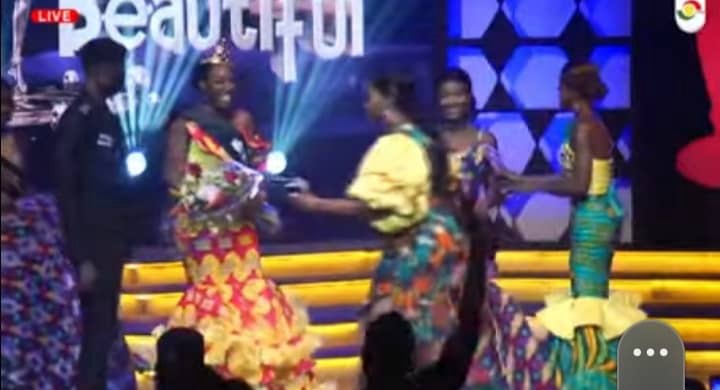 This isn't the first time this has happened, and 2021 GMB was no exception. The grand finale of TV3 Ghana's Most Beautiful is always accompanied by a police presence to guarantee peace and order.
Anita Akufo had some words for Sarfowa a few minutes after receiving the ultimate price of a crown. Anita's remarks were clearly audible. But it wasn't for the wrong reasons.
"The Police are here because of you, Sarfowa. They will protect you like any queen would. As he protects you into your freshly purchased waiting vehicle, walk magnificently." Anita Akufo informed Sarfowa of the winner for 2021.
Sarfowa is ready to be taken to the car park, according to the police.
Before she could finish speaking, three more people joined the guard. Sarfowa was picked up by the police guard and escorted into her brand new waiting automobile.
In the background, you could hear shouts of "Kumapem an Apem beba." When she arrived at the waiting automobile, the cops opened the door for her. Sarfowa gave a little wave, bowed to thank the cops, and began his test drive.
Sarfowa, the Ashanti Regional representative, won the 2021 Ghana's Most Beautiful pageant. Setor from the Volta Region came in first place. Overall, it was a moving and thrilling experience.