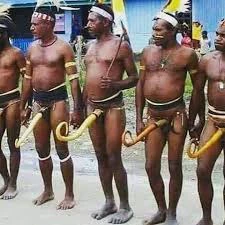 If you consider yourself fortunate to have been born in the twenty-first century, surrounded by contemporary technology and devices, you should be aware that our globe is also full with individuals who are still oblivious of all of these innovations and comforts. These are men and women born into ancient tribes who have no concept what life is like outside of the jungle, island, or mountain in which they dwell. They have no notion what lies outside the island, and the outside world has no idea how they live, what language they speak, or what they name themselves since no one has been able to discover a way into the island to film a documentary.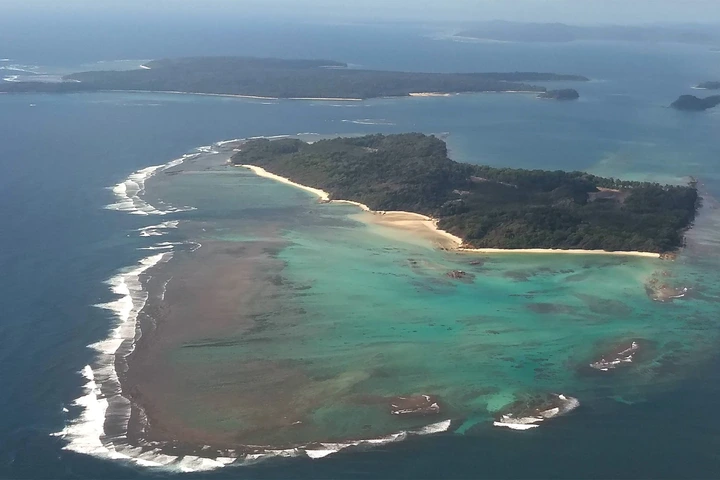 North Sentinel Island is part of the Andaman Islands, a Bay of Bengal archipelago that also contains South Sentinel Island. It is home to the Sentinelese, an indigenous tribe who have guarded their protected seclusion from the outside world, often by force. As a result, many people refer to North Sentinel Island as The Forbidden Island. The Sentinelese are the world's most remote tribe, and they have grabbed the interest of millions. They reside on their own little wooded island, North Sentinel, which is about the size of Manhattan.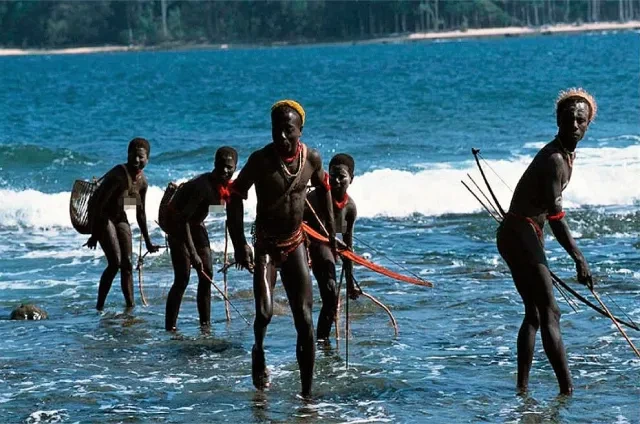 They continue to reject all outside touch, attacking anyone who gets too close. The majority of what is known about the Sentinelese comes from watching them from boats anchored more than an arrow's distance from the coast, as well as a few brief occasions when the Sentinelese permitted the authorities to go near enough to pass them some coconuts. Survival International, on the other hand, lobbys, protests, and utilizes public pressure to ensure that their request to stay uncontacted is honoured.
Void from all sorts of technology, the Sentinelese live their lives without the use of any form of modern technology and go about their daily activities without the use of any technology. They live just like the Korowai tribe discovered in Papua New Guinea.