You may have been misusing the blue button on your hairdryer, or your travel pillow may not have been that comfy. This is because we don't always know how to utilize some goods correctly, and figuring it out will make life a lot simpler for everyone.
We at
TRIG
came across common goods that had a new purpose and wanted to share what we discovered with all of you.
1. Travel pillows actually go in front and it's more comfortable this way.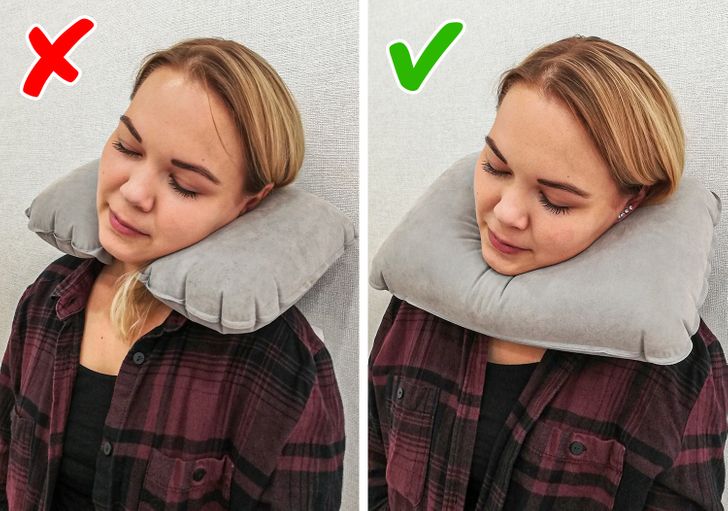 2. The lines on the Solo plastic cups are to measure a serving size.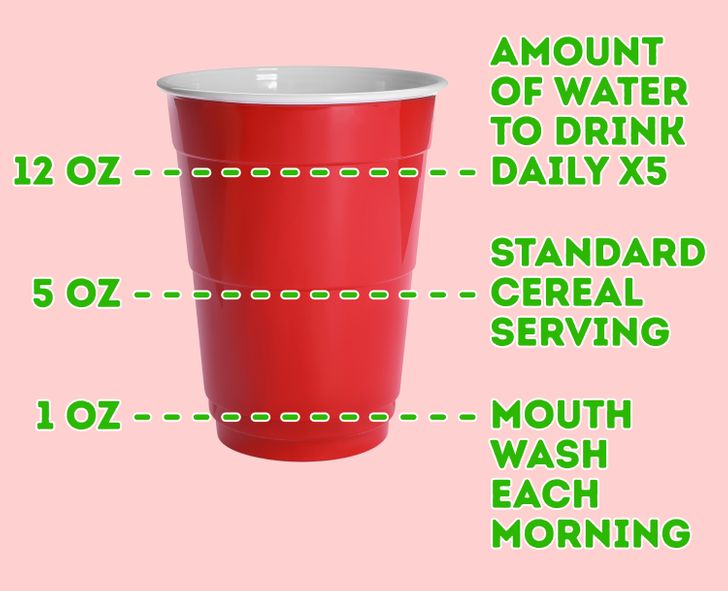 © shutterstock.com

3. "The blue button on hairdryers isn't meant for cooling yourself off when you get hot... it's for setting your hairstyles."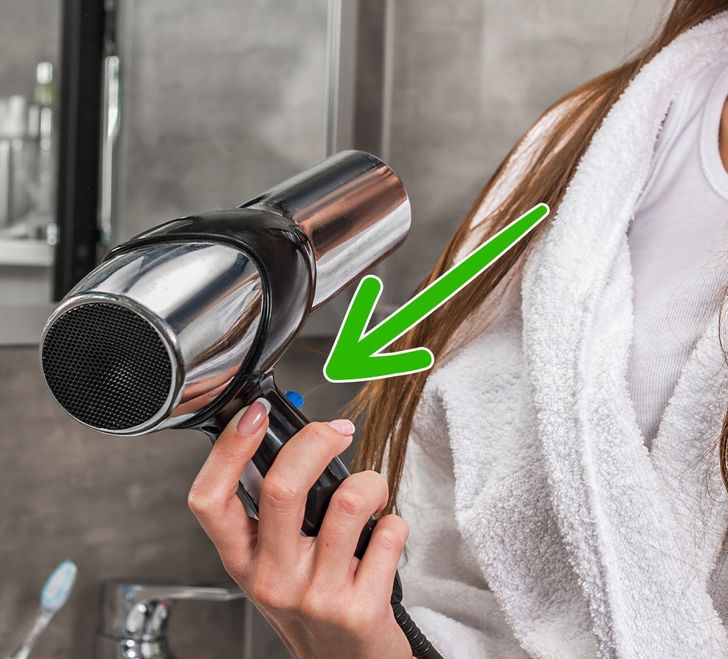 © depositphotos.com
4. The elongated packets should be broken in half above the cup. It's easier to get the sugar out and you won't have little pieces of paper flying all around.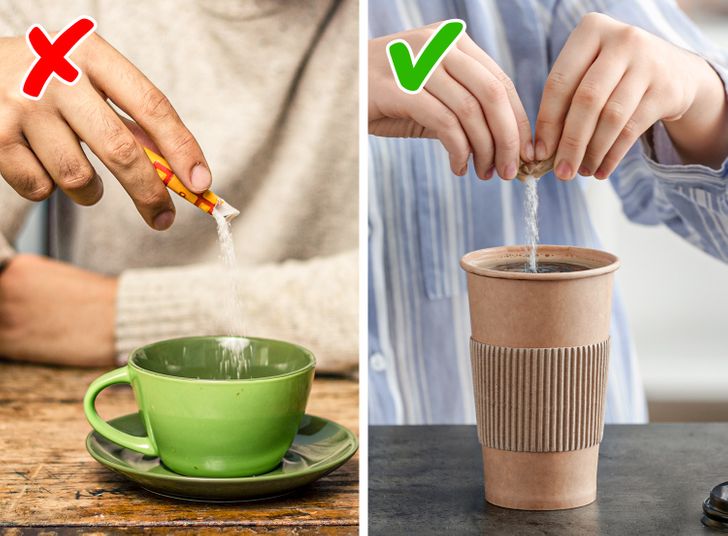 © depositphotos.com
,
© depositphotos.com
5.That drawer at the bottom of your oven will keep your food warm.
The bottom drawer isn't for storing pans.
Flickr/Drew and Merissa
Prepare to be astounded. You know that drawer at the bottom of your oven? It's not actually meant to store cupcake trays and baking sheets.
Nope. It's actually a warming drawer meant to keep hot foods at serving temperature. The next time you need to keep dinner warm or don't want your delivery pizza getting cold while you pick a movie to watch, simply turn on the oven and pop your feast in the warming drawer.
6.The "57" on a Heinz bottle has a purpose.
Tap on the 57. Heinz
If you've spent your life smacking the bottom glass ketchup bottles in frustration, you'll be thrilled to know that there's an easier way to get the good stuff out.
According to Heinz, the best way to get ketchup out of their glass bottles is to
tap the "57" on the neck of the bottle
. This keeps the sauce moving through the neck rather than knocking around in the body of the bottle.

7. The hole at the bottom of a padlock is to pour engine oil or any other type of oil in case the lock gets stuck.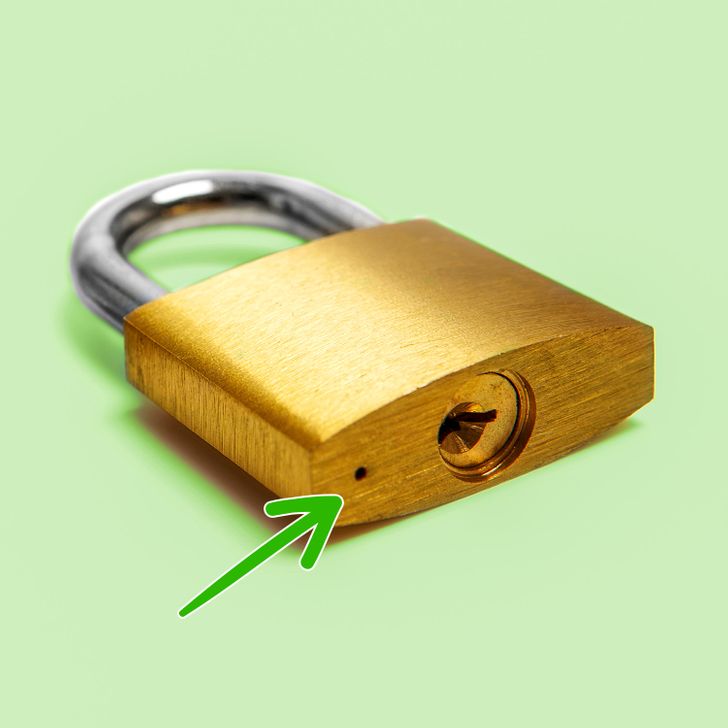 © depositphotos.com

8.You can use a straw in a soda can.
You'll look like a genius.
If you're trying to use a plastic straw in a fizzy can of soda, you're going to have a bad time. Unless, of course, you slide the straw through the top hole of the soda can tab. The tab will keep your straw from floating out of the can and you'll look like a low-key genius.