The world we live in today has changed into something different, with a lot of strange things happening. Not long ago, there was a report on the internet that a woman named Theresah had escaped from police cells in Nkafoa, Central Region. According to the information obtained, Theresah attempted to sneak a cigarette and was apprehended in the process. She was then detained and placed in a jail.
During questioning, Theresah stated that she took the cigarette in order to sell it and utilize the proceeds to support her child since she is in need. She was arraigned in court and returned to police custody for remands.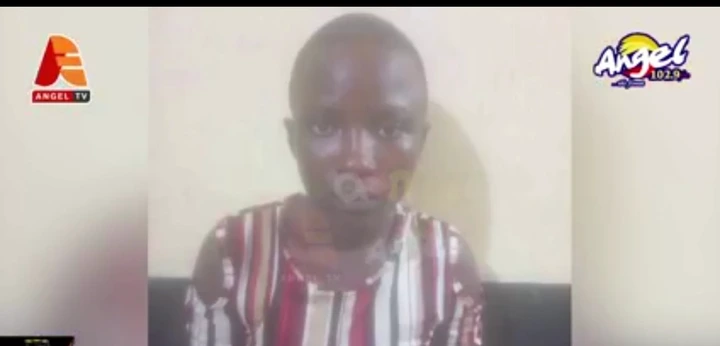 Reporter Nyansapo Timothy stated to Angel News, which was monitored by Ahomka.News, that Theresah was transported back to the cells and would appear before the court again for another decision. Lance Corporal Isaac Amofa then went and enticed her by promising to help her escape from the cells in exchange for abandoning her feminine pride. Theresah fell to the police officer's activities as well, so she had him have a piece of the action by having a nice time with her through s3xual intercourse. After everything was completed, Corporal Amofa unlocked the gate to allow her to flee, as promised.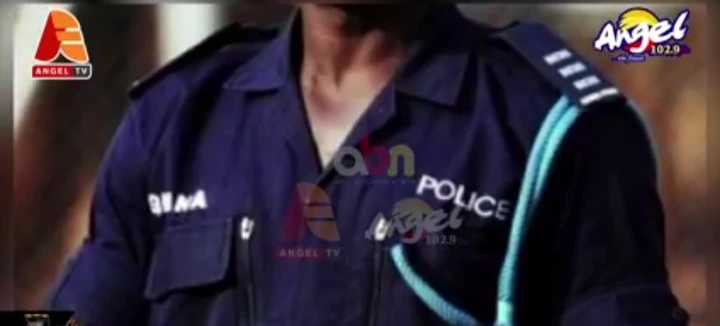 When Theresah returned home, her family members were terrified since they didn't know how she had been freed and didn't want it to appear that she had broken the law, so they began questioning her. She then recounted everything that had occurred. She was returned to the station, which placed the officer in hot water for what he had done to himself. Nyansapo further stated that the lady confessed to him that he slept with her four times in a row that night before she was permitted to go. It is quite unusual for a police officer to do such an act even on convicts.