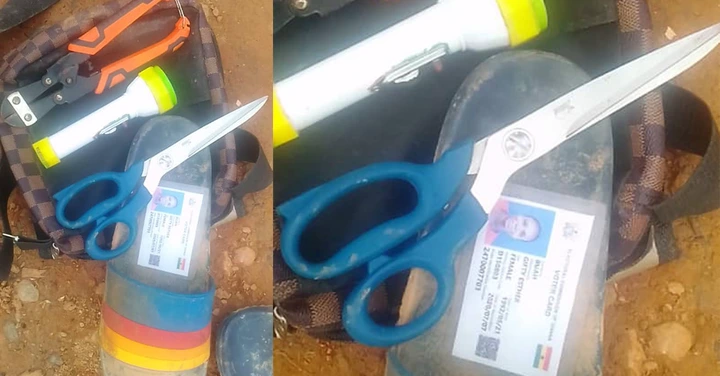 Nothing can stop it when the timer runs out. Another adage goes, "Every day is for the thief, but one day is for the master." An armed robber is currently in danger, with police in Takoradi conducting a thorough hunt for his capture. To continue out his operation, the armed robber relocated to dormitories near the Ahantaman Girls Senior High School in Ketan, Sekondi Takoradi Metropolis.
Apart from students at the Ahantaman Girls Senior High School, others from the University of Mines and Technology (UMAT) campus in Takoradi also live in the same hostels. The armed robber came with a taxi in the night to carry out the raid. With him were scissors, torchlight, cutter, and other weapons for the operation.
He moved from one dormitory to the next, taking the students' handbags, cell phones, and other personal stuff, but luck ran out when one of the students awoke and spotted the armed robber stealing. She yelled for help, and others rushed to her aid, but the armed robber ran, and the students' efforts to find him in the middle of the night were useless.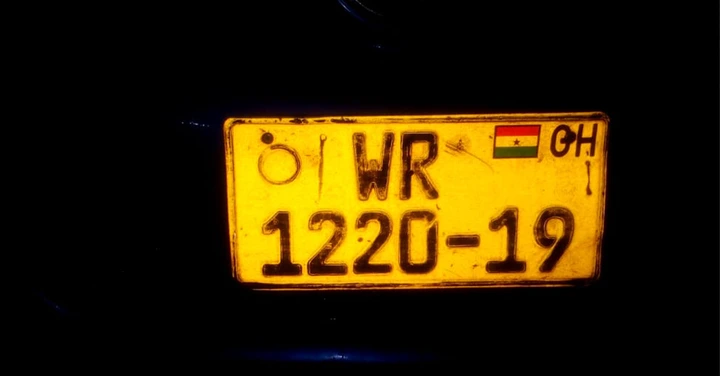 However, he abandoned the taxi with the registration number WR 1220-19 on the premises of the hostel and fled for his life. He also failed to bring a vital paperwork, which may easily lead to his imprisonment. It's unclear whether the documents represent his identity or not, but a temporary driver's license with the name Rhule Franklin was seen at the site. He also left behind a torchlight, a cutter, scissors, a female voter ID card, and other weapons.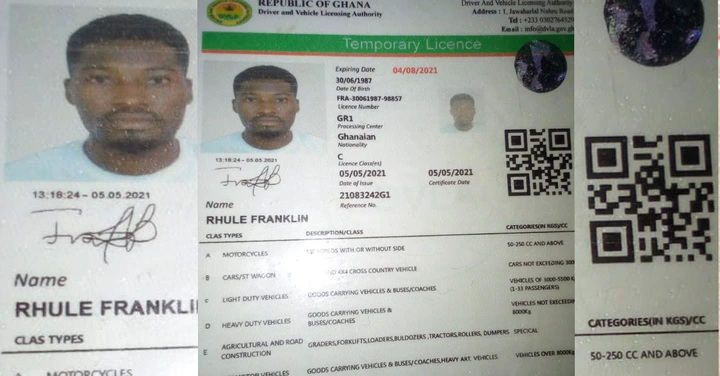 The Sekondi District Police Command has taken over the investigation to find out who committed the heist. The police are tracking him down using his driver's license. However, it is possible that the license does not belong to him and that he picked it up during one of his activities. If it truly belongs to him, though, he is doomed. Mr. Kalsum Mingle, Assembly member for the area, corroborated the report and stated that locals in the neighborhood, including students, had been complaining about the activities of armed robbers for some time now.