Currently in Ghana, there is one sad news that has sent shivers down Ghanaians' spines. A 28-year-old man named Richard Gyamfi, who lives in Abesim, the Regional Capital of Bono Region, was reportedly arrested for murder. According to the news that was widely disseminated through all media channels, Richard murdered people and dismembered their bodies inside his refrigerator. Some of the lifeless bodies were lying on the floor the day he was arrested, ready to be cut and stored in the fridge.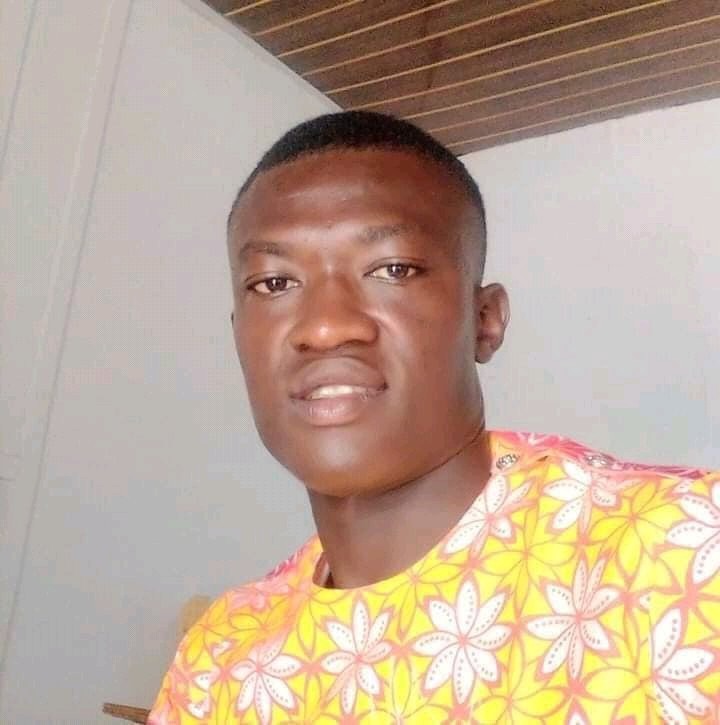 It was discovered that Maxwell was cooking with the flesh of these human beings, implying that he was engaging in cannibalism. This heinous act is extremely rare in the country and unique in its kind. However, in the days since his arrest, there have been numerous revelations in the media. Every day, there are new allegations coming from Richard's camp. He has begun naming people and explaining how they are linked to the killings.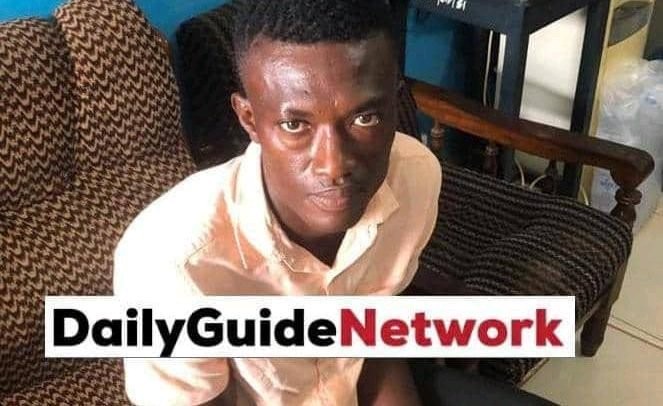 One Abesim chief has also come out with a different opinion. According to the chief, Richard's family informed them some time ago that his behavior and what he was exhibiting indicated that he is not mentally stable. He stated that the family informed them that Richard is mentally retarded, but they did not follow up to do anything about treatment, which has resulted in the unusual killings of these innocent souls. This is a critical and sensitive issue.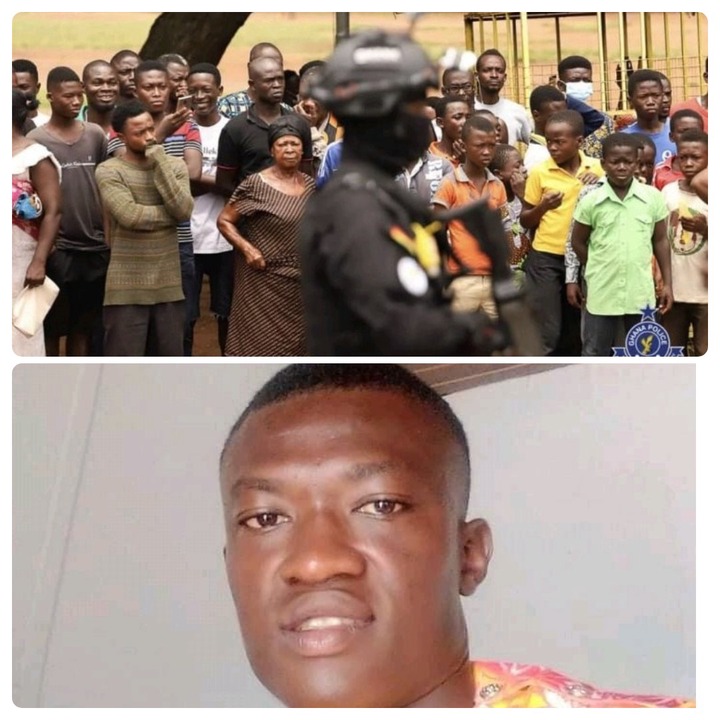 Will the chief's new revelation set Richard free? The case is still in the hands of the police, and investigations are ongoing, but the most important part is that it should not be used as a yardstick to delay justice. Again, telling Ghanaians that he is mentally incapacitated should not imply that because he is not sound, anyone he mentions his or her name should be let off the hook, but rather that they should be thoroughly questioned in order to elicit what they know about the case through police intelligence. We hope that everything goes smoothly so that justice for the dead can be served.