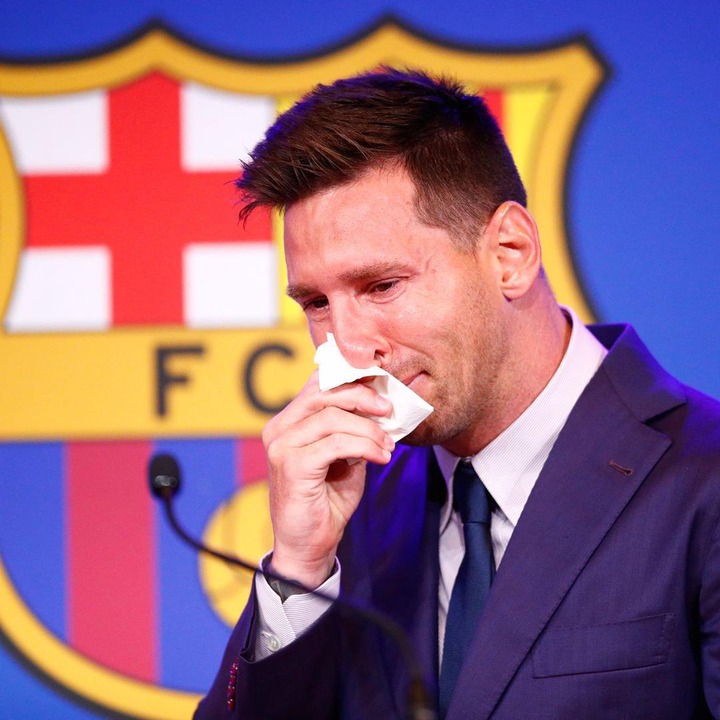 Lionel Messi's tear-soaked tissue, which he used to wipe away his emotions during his emotional parting address at FC Barcelona, is rumored to be on the market for $1 million.
The transfer of Lionel Messi from FC Barcelona to Paris Saint-Germain (PSG) this summer sent shockwaves through the footballing globe.
When Messi couldn't hold back his tears while expressing his sentiments about leaving the club during his farewell address, his wife Antonella handed him a tissue paper to wipe them away.
Complete Sports reports that a man in the front row of the same news conference was able to pick up the dropped tissue paper.

According to Rojakdaily, the individual auctioning the tissue on Meikeduo said that the tissue included Messi's genetic material, which would allow you to clone a football player like him.