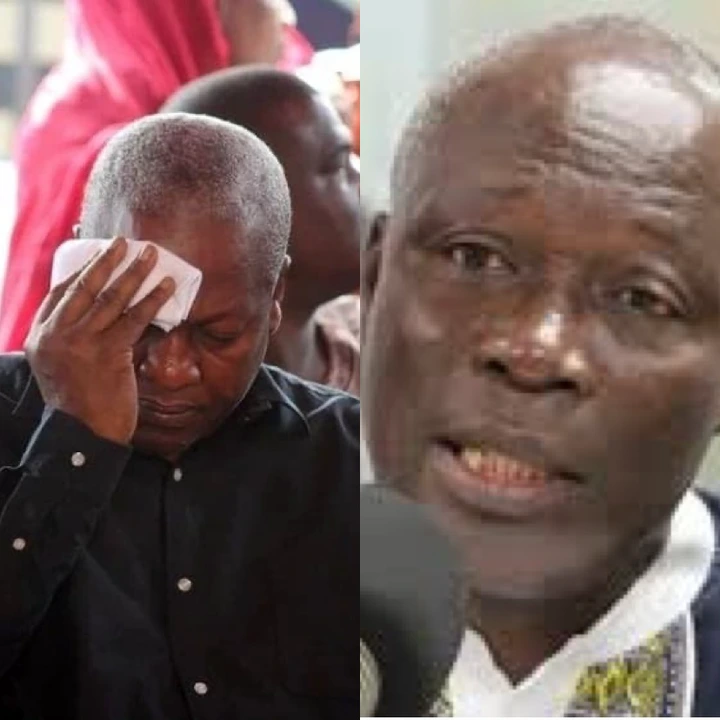 Nii Lantey Vanderpuye claims there is the need for a change just as every Ghanaian is currently demanding. He has revealed that Ghanaians are not joking about their comfort anymore but rather fighting for their future generations. Nii Lantey Vanderpuye revealed whiles speaking earlier today that the politicians who used some amounts of money to woo people into doing certain things are not getting this privilege again and it's a big win for growth in Ghanaians.
He revealed that when he sees some projects which were started by the former president Mahama and his administration and how it is tearing down by the wind and sun, he doesn't know what words to utter. He stated that the government is not a government ready for change but to squander the little that Ghanaians have accumulated because there's no way a visionary government will do this.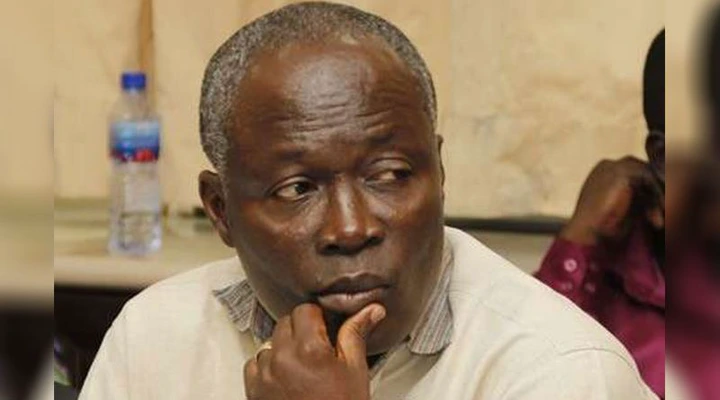 Nii Lantey Vanderpuye, the member of parliament for Odododiodio constituency further revealed that even in the time when John Mahama was in power and was referred to as incompetent, Ghanaians were seen in their comfortable lives. Nii Lantey also claimed that he will not be a part of this government under the incompetence of the NPP big wigs in parliament.
If we are going to be ruled under this kind of leadership then count me out of it- he stated. Nii Lantey Vanderpuye said that John Mahama has always been the best option for Ghanaians considering how he was seeing to it that road and some other infrastructure were attended to. And if he compares this to our recent roads etc, he is highly displeased.