I was in my dreadlocks when I was awarded Smartest Mathematics and Science student ever produced- Tyrone Iras
Following the huge fury generated regarding a report that the
Achimota
Senior High School had denied Admission to two young students with dreadlocks. The headmistress has been on news since last week.
Tyrone Iras Marhguy is one of the
Rastafarian
denied admission at Achimota SHS. This boy is very brilliant, so smart. He was the boys prefect for his
JHS
and had aggregate six(6) in BECE. Too smart for
Achimota School
to refuse his rightful place because of his dreadlocks.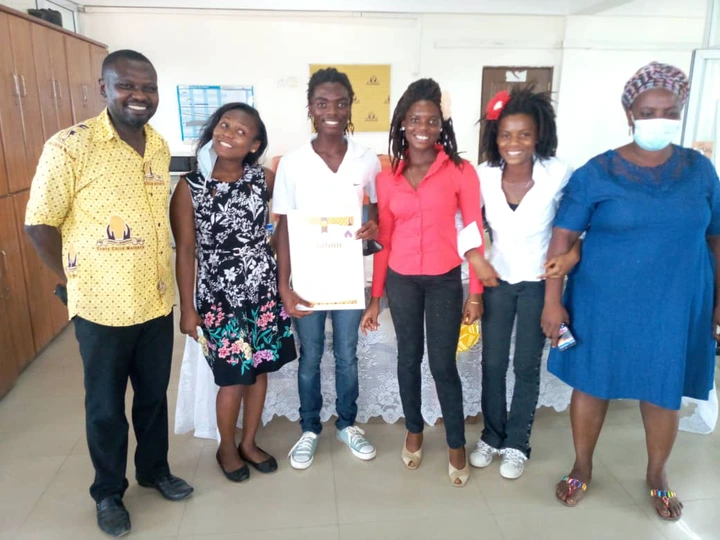 He made this assertions in a Twitter post reacting to decision of Achimota School he wrote; " This was me in my dreadlocks when I was "awarded" and still hold that beautiful record undoubtedly as the smarted mathematics and Science student ever produced."
Unity, peace and harmony is a yardstick in our country, how can you denied a brilliant student because of his natural long hair or drealocks. Every Ghanaian has the right to education, so allow our dear brothers and sisters admission.
Below is the post.