Young lady perplexed after her boyfriend gave her a gift.
READ THE FULL STORY:
My name is Abigail Sarpong from Kwamang in the Ashanti region of Ghana. I am 25 years old and I am a trained nurse by profession. I was born and raised in Kwamang in the Sekyere Central district in the Ashanti Region. I am currently living in Kumasi because of my job.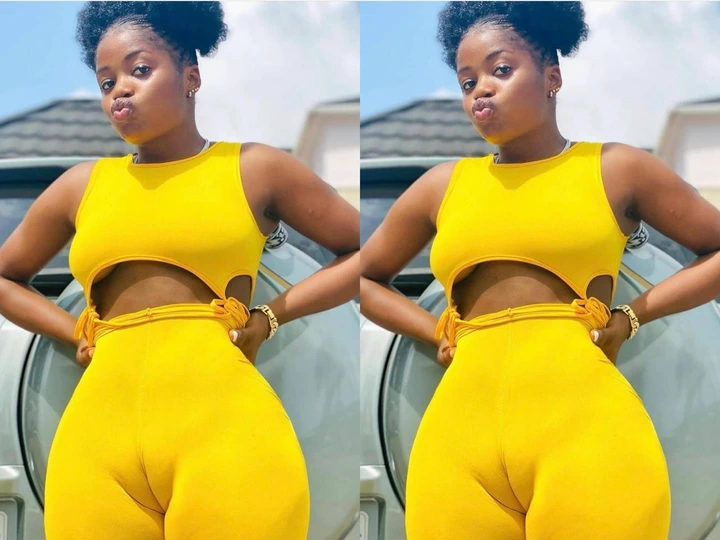 Recently I have been experiencing some nightmares which I don't comprehend. This was not happening until I received a gift from my boyfriend whom I have dated for almost 10 years. We started dating from Junior high School.
After we completed Senior High School he couldn't continue to Tertiary because of financial problems. Recently he told me he has gotten a good job. Though I have been trying to find out the type of job he is doing, I think he has not been honest with me.
It was just last week I received a gift from him which was jewellery. It was after I wore it that I started having dreams of death. He came to me two days ago driving one of the latest Benz in town, I asked him who the car belonged to and he told me it was his. I was shocked because things can't be happening so fast like this since I have known him for a very long time.

As it stands now I'm afraid because he told me he has gotten a good job not more than two months and you are using Benz which is one of the 2020 models. Additionally, I keep on having these strange nightmares which am afraid of my life.

Now I don't know if he is into money rituals and he wants to use me as a sacrifice I don't really know. And he is not ready to tell me the kind of work he does. So please I need your help to decide on this issue? I am too young to die.

Kindly drop your comment in the comment box, share and follow me for more updates