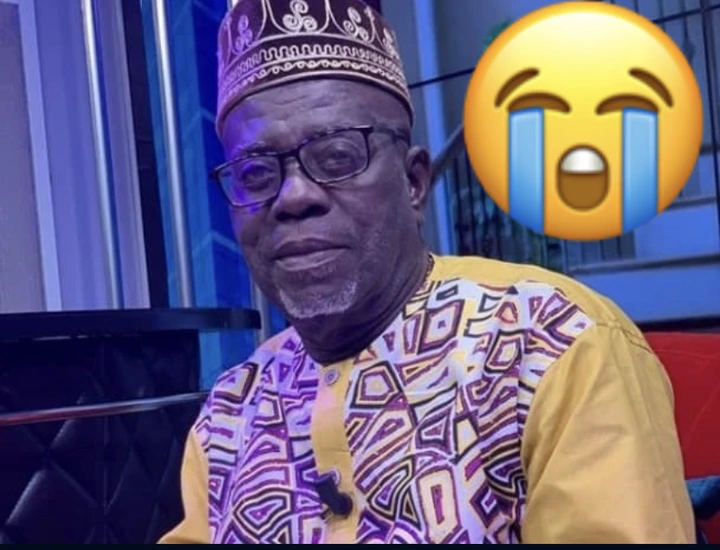 Fred Amugi as we all know is one of the most celebrated veteran Ghanaian actors. His acting skills and humanitarian attitude has been one of the major characteristics that many people have admired about him. He has been an inspiration to many young people. Acting was one of the key areas in his life which he took very serious and made sure he executed all his tasks perfectly in the acting field. The likes of veteran Ghanaian actor Fred Amugi were the personalities who Ghanaians yearned to see on their TV sets everyday.
Sadly, he was seen off the television screens as years passed by. And he was not the only actor or movie personality seen away from the screens or from acting. Naturally, age really takes a lot from humans as years pass by and it is an obvious fact that these movie stars retired from acting for a while due to their ages. Fred Amugi however has stayed relevant and active on the media in adding his voice to some very important issues regarding the progress of the movie industry, the welfare of Ghanaians etc.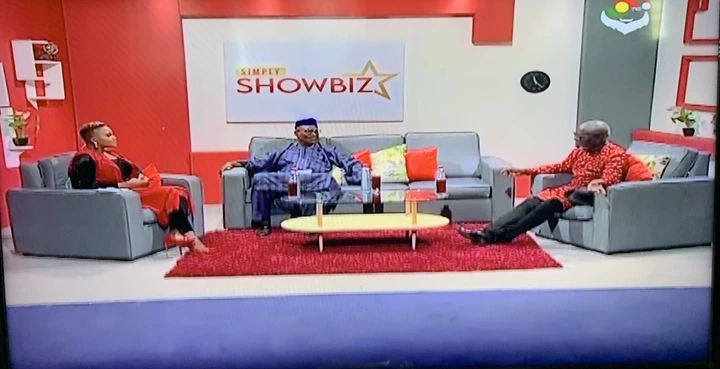 The death of former president Jerry John Rawlings was not a loss to the NDC and his family alone but to all Ghanaians and Fred Amugi is not an exception. He recounted on how the death of the former president had been a great loss and pain to him personally whiles speaking today. Fred Amugi revealed today in an interview on TV3 that former president, Jerry John Rawlings did a lot of good and many more which probably did not get into records or was not acknowledged by many.
Speaking in a very sad and sorrowful tone, he spoke whiles reminiscing on some past encounters with the late former president Jerry John Rawlings who's burial is just a few days away. Fred Amugi revealed that during the era of Jerry John Rawlings, the movie sector was struggling and did not even have an office to operate. Former president Jerry John Rawlings seeing these challenges decided to make an impact and improve the movie industry which made him build a very comfortable and accommodating office for them (the film makers)
And from him, this office is currently being used by the movie industry till now to carry out their daily movie schedules. And this is one of the most brilliant steps he took during his reign as the president of the Republic of Ghana. These were not the only things the late former president did but also took more extraordinary and brilliant decisions which improved the movie industry. And as a result, he feels Ghanaians have lost a great and a very valuable treasure.
The demise of the former president is very sad and though his time was up, he left us just when we needed more of his incredible and God-given ruling skills